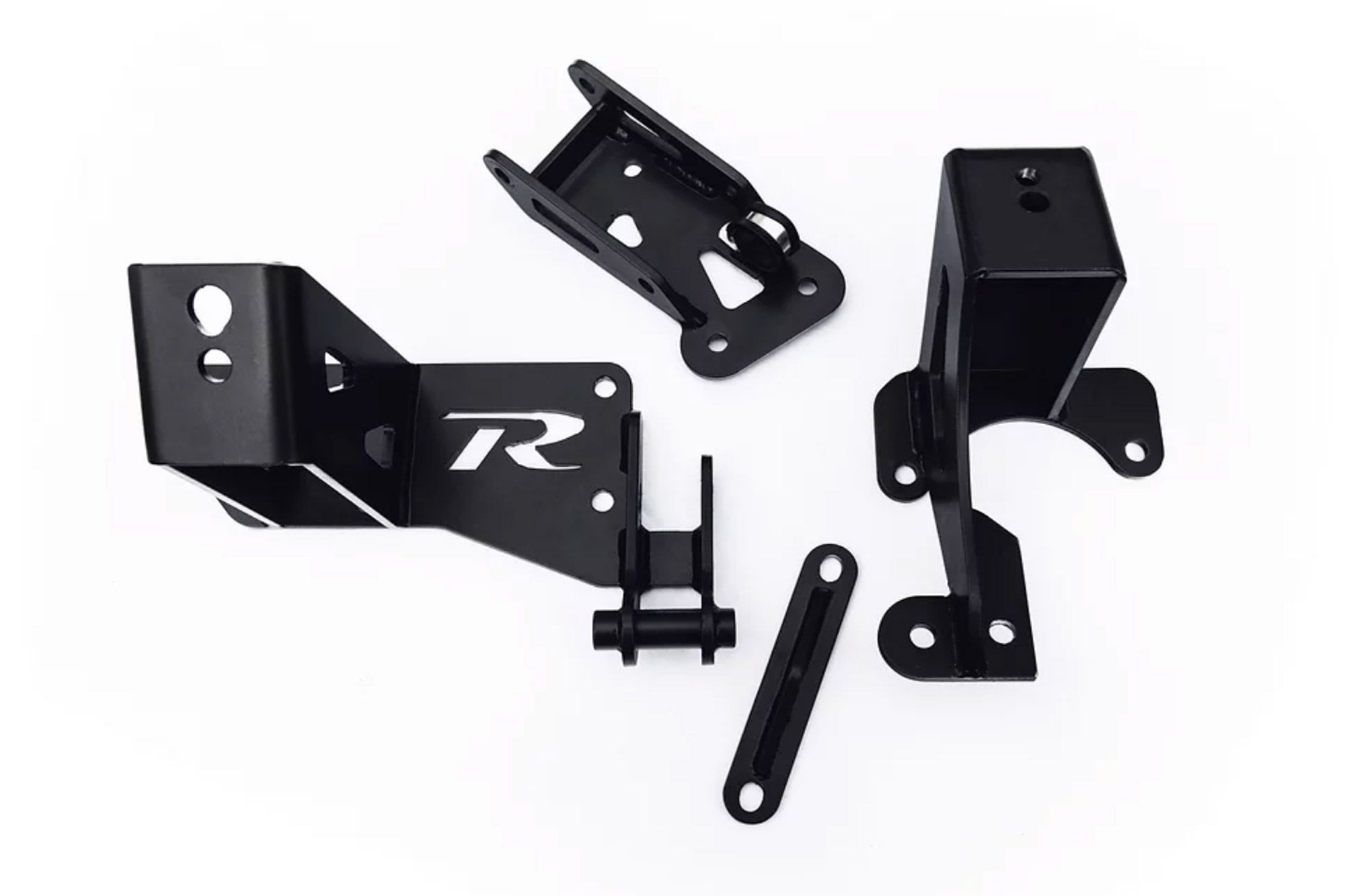 03 September 2020

Kit Sales Resume

Firstly, I hope this finds you all staying safe and healthy in these difficult days. Since our confirmation before Christmas that Rocketeer would, in future, be solely focussed on the development and delivery of fully-built resto-mod cars, we have a number of exciting turn-key conversions either in-build or on their way to completion. In line with our original vision to deliver the highest-possible quality products, these turn-key builds ensure that Rocketeer engineers are able to go through the donor car with a fine tooth comb, thus ensuring their owner can enjoy many miles of visceral and trouble-free motoring.

Following the announcement, we have also been inundated with requests to continue to supply the Rocketeer MXV6 conversion in kit form. Having supplied over 70 kits already, we had perhaps underestimated the enjoyment derived from the self-build process. After careful consideration, we are pleased to confirm that we will continue to support those who wish to purchase the conversion in kit form. We are currently placing orders for future stock so we would encourage anybody interested to contact us soon to avoid disappointment.

As above, the main reasons for focussing on turn-key operations was to ensure we could manage the quality of the finished conversion. We know there were some early teething problems with kits but these have now been fully addressed and we are 100% certain of the quality of every kit component. And we draw you attention to some key points below.

IMPORTANT:

1. We chose the MX5 platform for its brilliance as a drivers car, not because it is cheap. It's affordability is merely a happy (and probably temporary) coincidence. It should be borne in mind that a Mazda MX5 Mk1 donor car could now be 30 years old, and may have experienced a hard life. With the conversion, you are doubling the horsepower and torque, and we would urge aspiring self-builders to satisfy themselves that their host car is of suitable quality and reliability before the build starts. Get the base car right first. You may even rediscover the cars brilliance and decide it needs nothing more!

2. We have endeavoured to make the conversion as simple and achievable as possible with an extremely comprehensive kit and thorough instructions. However, it is an engine conversion and therefore not for the faint hearted or inexperienced. Whilst we will support and assist in trouble shooting, we do expect customers to follow the instructions closely and carry out the build as unassisted as possible.

3. There are a plethora of variations between models and specifications of MX5. The kit is designed around a 1996 NA 1.8iS. We accommodate variations as best we can and gather the information as we come across it. But it is the responsibility of the customer to understand the differences of their car and make the necessary modifications.