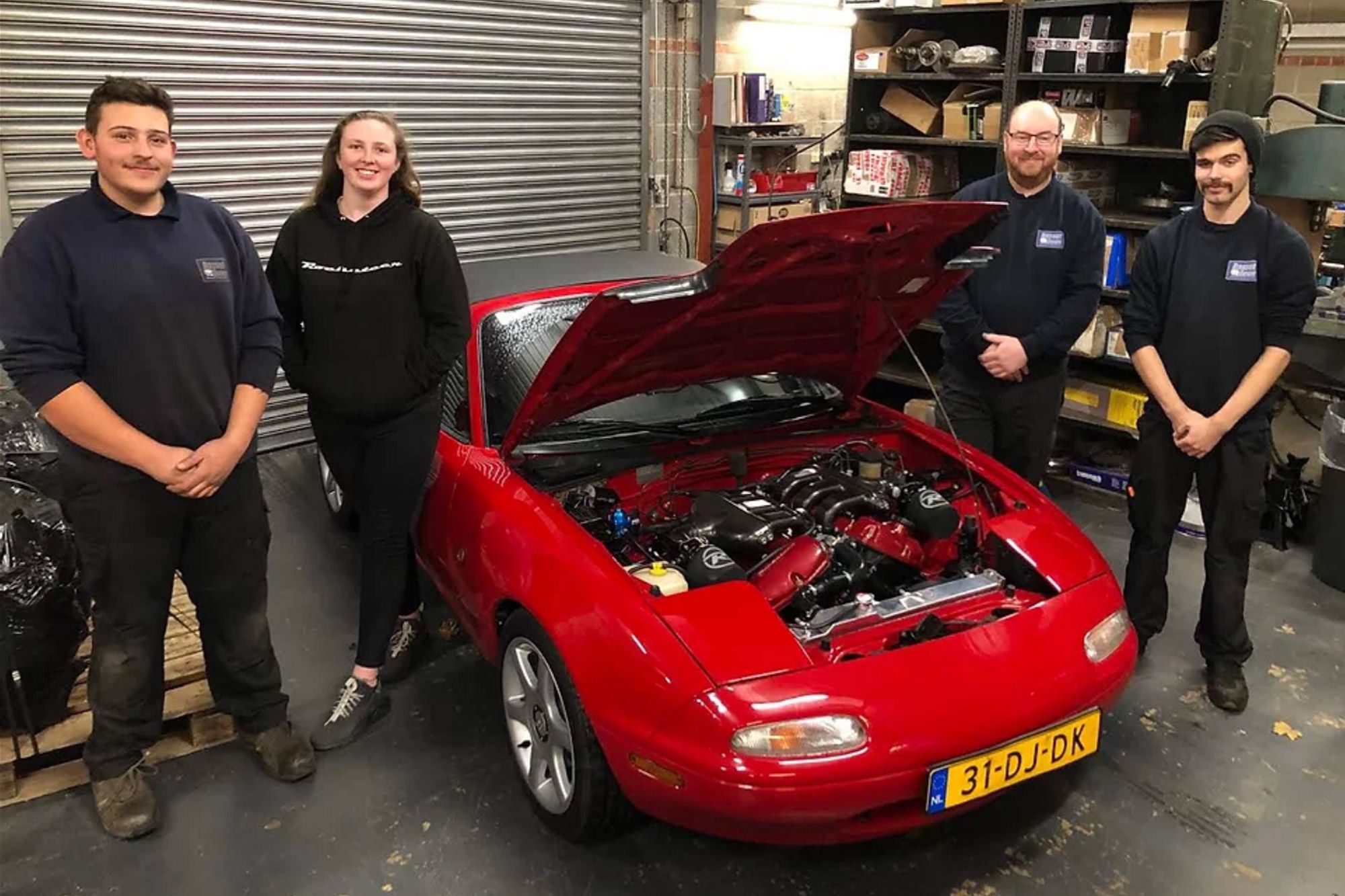 07 March 2020

Turnkey Cars

With a view to maintaining the highest quality and delivering on our original vision of building visceral sports cars, Rocketeer has decided to focus purely on Turnkey and Bespoke Built cars using fully rebuilt engines

The MX5 platform was chosen because it is a great drivers car. That it is cheap, is purely a happy coincidence. For the moment. Prices for good Mk1s are on the up though with Mk2s, sure to follow.

The Rocketeer team and partners can take on anything from simple servicing to full restoration work, building cars entirely to our customers specification. Whilst news on the website has been quiet, we have been very busy behind the scenes. Below are some examples of recent MXV6 customer builds.

If the idea of a bespoke, hand built, high performance sports car, for around the price of a new ND appeals to you, get in touch!