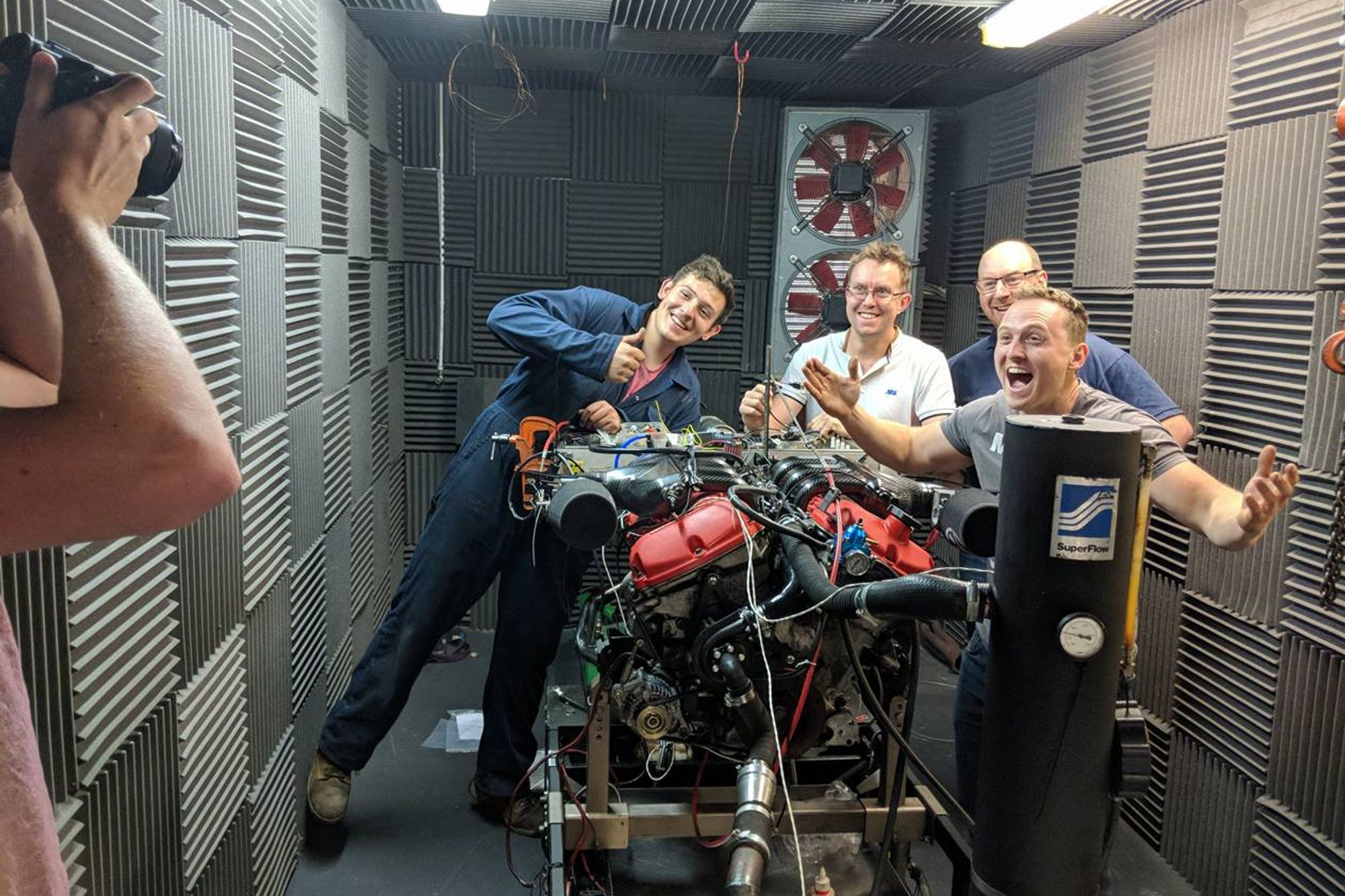 13 July 2018

Car Throttle feature - testing Phil's new (used) heart

It has been nearly 18 months since Alex Kersten drove our prototype MXV6 for a feature on the Car Throttle YouTube channel. Overwhelmed with excitement, Alex declared that was prepared to do 'bad things' to get his hands on one (this isn't a surprise, it does have that effect on people).

Since then, Phil (Alex' much loved, MX-5) has had some work in preparation for his new engine, and the project is underway. A short series of videos will appear on Car Throttle over the next couple of weeks, detailing the build process. Alex chose to make use of a pre-used engine, as they can be found for as little as £250.

In the first episode of the series, we took Phils new heart to be tested on the dyno at Basset Down Balancing with the wizards from Motorsport Electronics on hand, who supply our own specification ME441 ECU.

We look forward to seeing the following episodes and progress as it unfolds. Stay tuned!