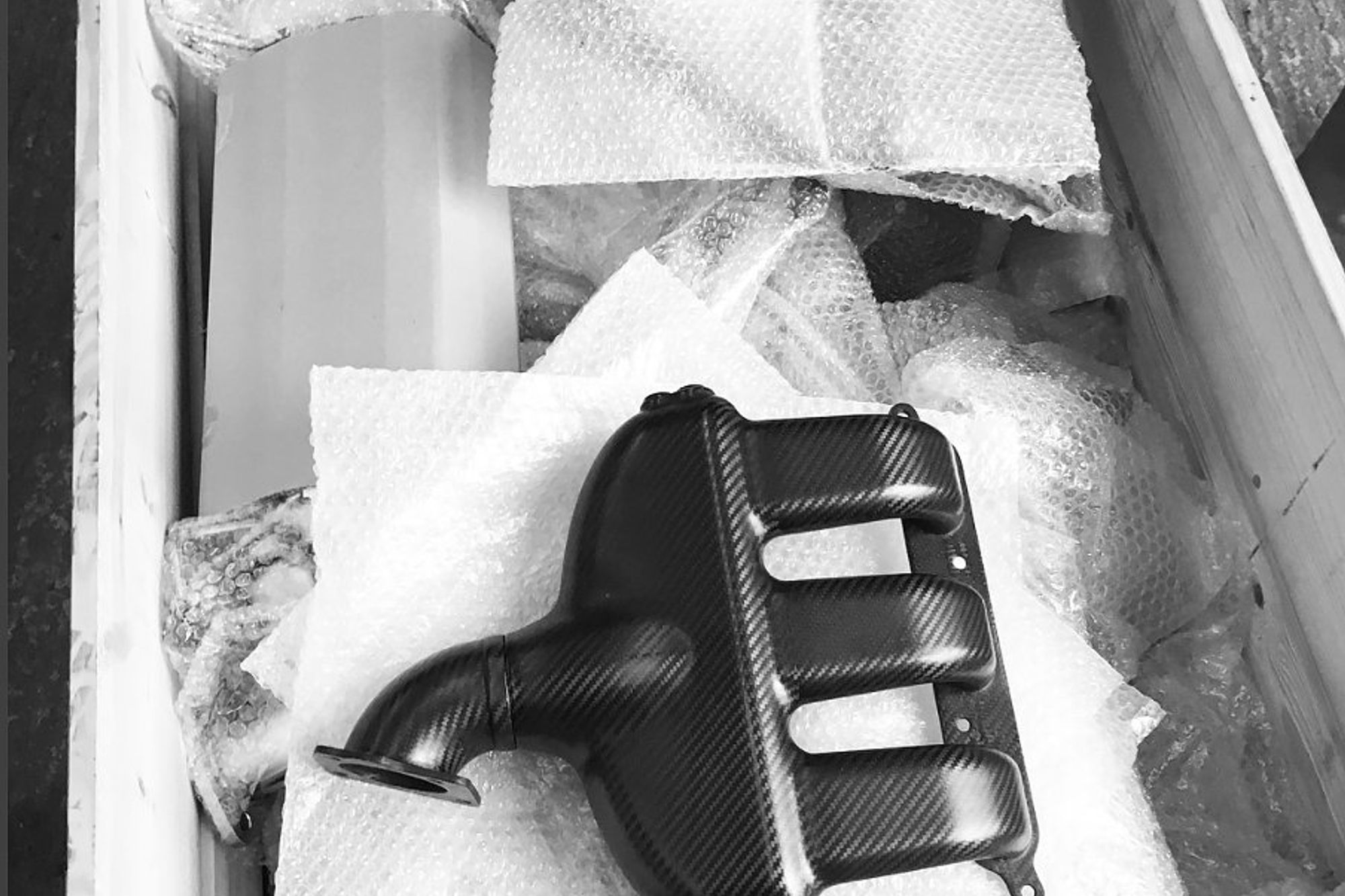 23 April 2018

Customer self-build testimonial & review
I was just about to buy a rover V8 (I literally was about to go and pay that evening), when the new MX5 magazine caught my eye in the local petrol station. There was an article on Rocketeer and it looked like exactly what I wanted to do! All the tricky fabrication work already done, and a lighter more powerful engine too; wiring loom, ECU sorted, just plug and play!!

A friend also decided he wanted to try something different and so we placed our orders! All the parts have been beautifully made and looked absolutely gorgeous as we unpacked the crates. The support from Bruce throughout the build has been superb, with Bruce being available at all times, either by phone or email. If we have had any issues they have been sorted asap and with obvious pride in the product. Once the parts had been fitted it was time to fire up. To my absolute astonishment my car started on about the second turn of the engine – the noise was superb!! I remember saying that we had created mini TVRs!!!

Since that day I have completed about 700 miles. I have had the car mapped and it is producing 249lb/ft of torque and 262Bhp at 7000rpm. Dependent on my mood and weather the girlfriend is in the car, it can be driven at tick-over and be very respectable, or at the appropriate time an absolute riot. I immediately took it on a track-day where I tried a variety of styles. It has so much torque that it will easily spin the rear tyres in second gear at low rpm (even with good quality Toyo tyres) for some slidey fun; or rev it hard and go for a lap-time.

I'm absolutely loving the car and am now in the process of making it pretty by buying it lots of presents!