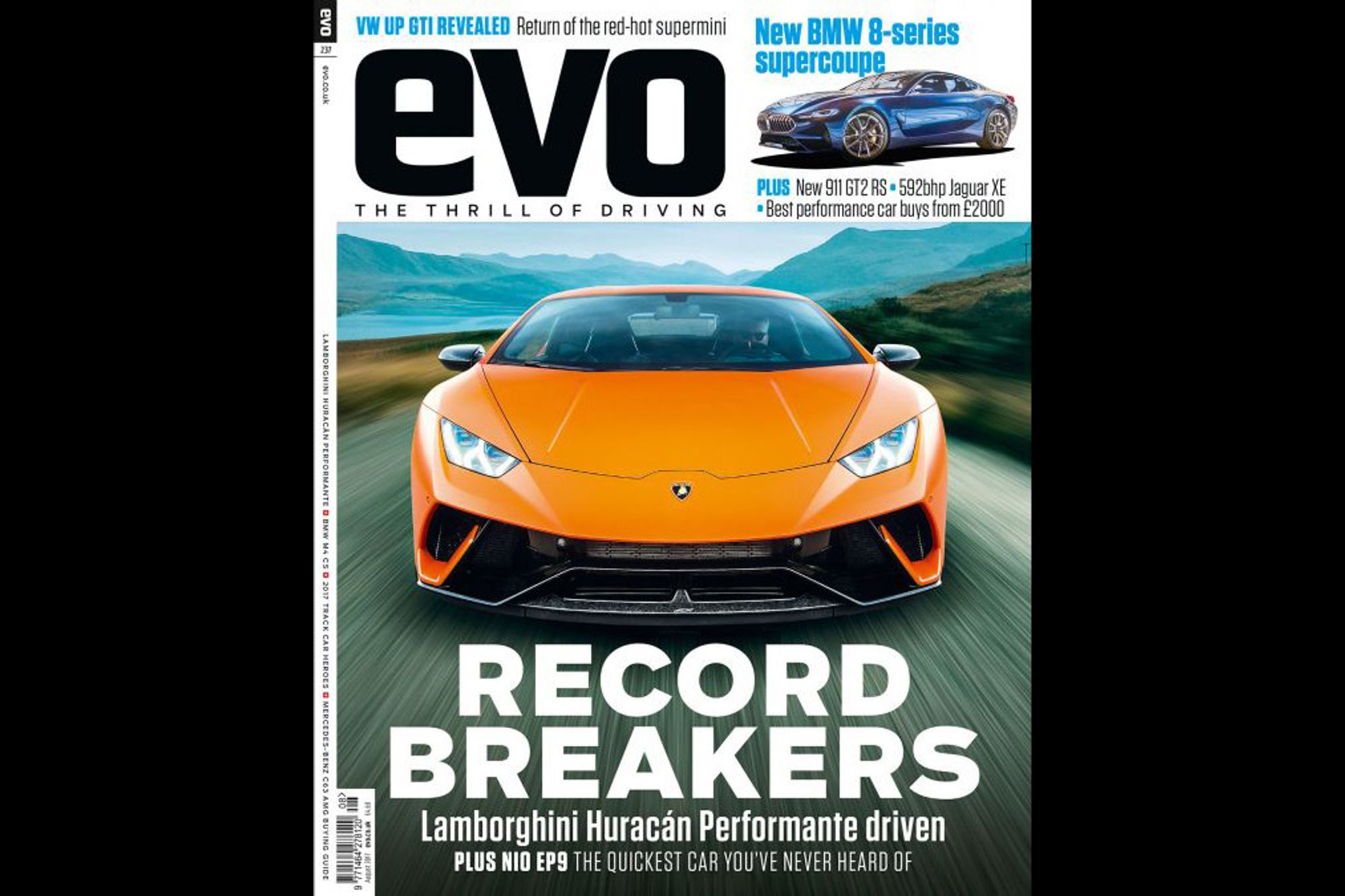 14 June 2017

Evo Magazine test the Rocketeer MXV6
It isn't cheap, but for the quality of the components and the experience it's fantastic valueevo Magazine
The latest test of the MXV6 comes from none other than Evo Magazine. We are excited to have had our Mk1 demo car featured in the August edition's 'Driven' section, where Antony Ingram talks about the excellent response of the Jaguar V6, and agrees that the excellent balance of the original car is retained.
The prototype car was awarded a brilliant 4.5/5 stars. Read the full article in issue 237 to find out more.
Evo magazine is available in shops, online, or as a digital copy. Visit www.evo.co.uk for more details.