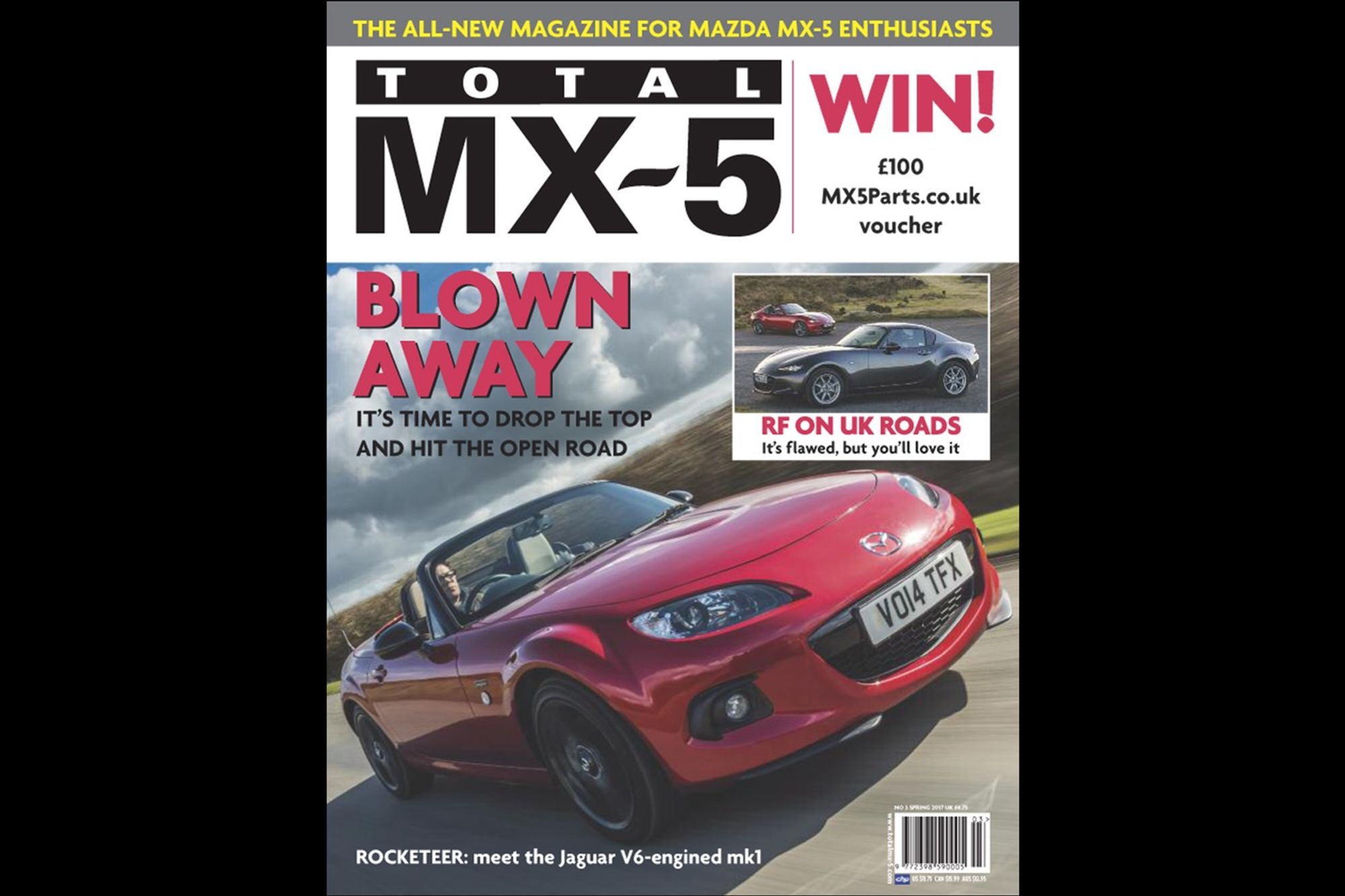 26 March 2017

Rocketeer feature in Total MX-5 Magazine
Ill just say this. It takes about 20 seconds of driving the Rocketeer to trigger all kinds of devious plans to sell the family silverTotal MX-5 Magazine
Once again, the Rocketeer MXV6 has captured the interest of the press. This time, a relatively new publication, and very welcome in our books, Total MX-5 Magazine.
We are pleased to say that this is yet another positive review, making a compelling case for the Jaguar V6 converted Mazda MX-5.
Total MX-5 Magazine is available in shops, online, or as a digital copy. Visit www.totalmx-5.com for more details.