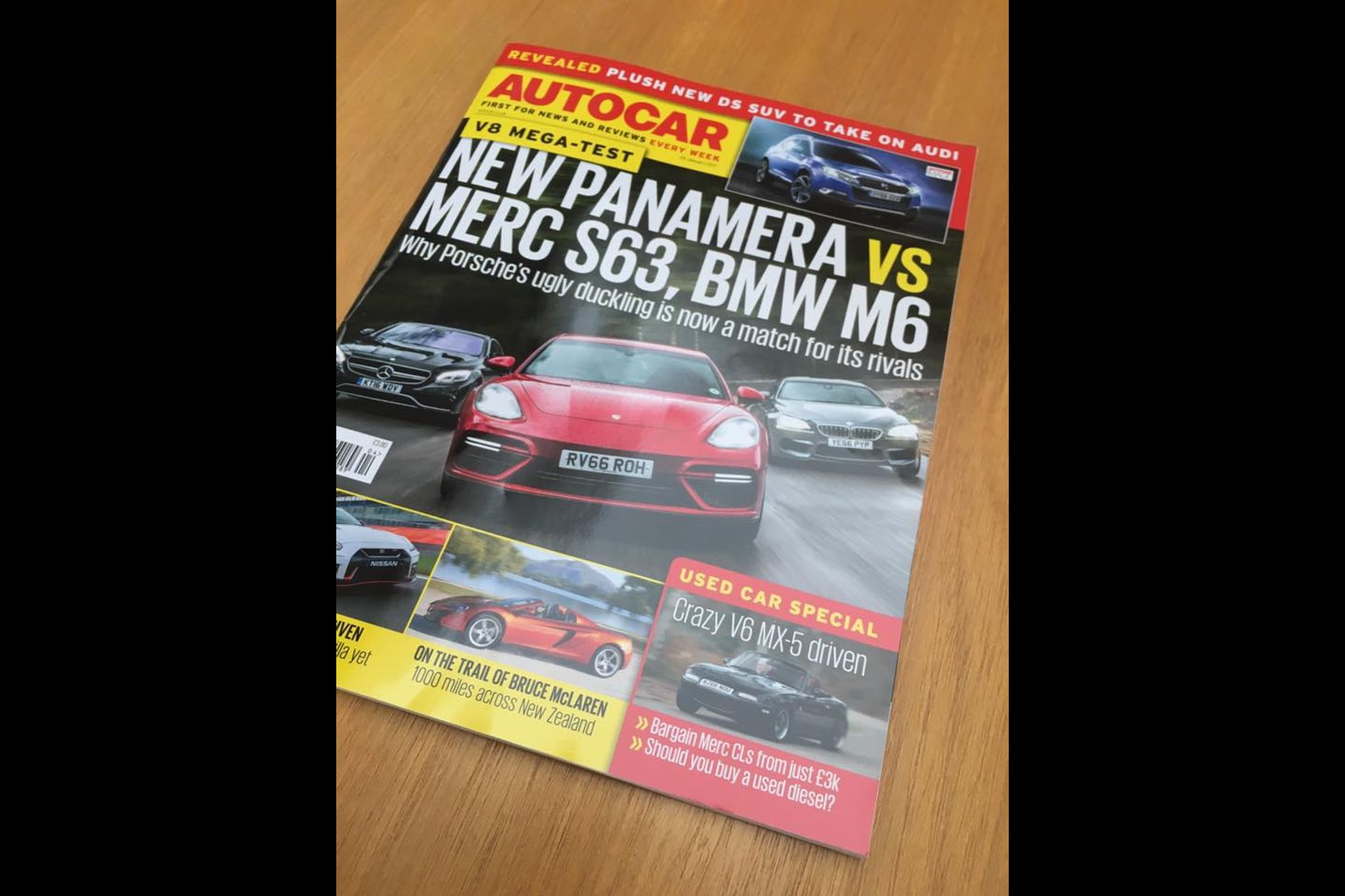 26 January 2017

Autocar Magazine Test the Rocketeer MXV6

We are pleased to announce that after testing the Rocketeer MXV6 prototype several weeks ago, John Simister, esteemed automotive journalist, has written a glowing review for Autocar Magazine this week.
its a complete dynamic delightJohn Simister
Autocar came to test the car after hearing about it a couple of months ago, and it seems that they really understand where we are coming from. John states: ''its a complete dynamic delight' and adds: ''It feels Porsche Cayman quick, it sounds fantastic and its chassis copes fine''. The car John drove had standard springs and shock absorbers, which work extremely well with the light weight V6 engine conversion.