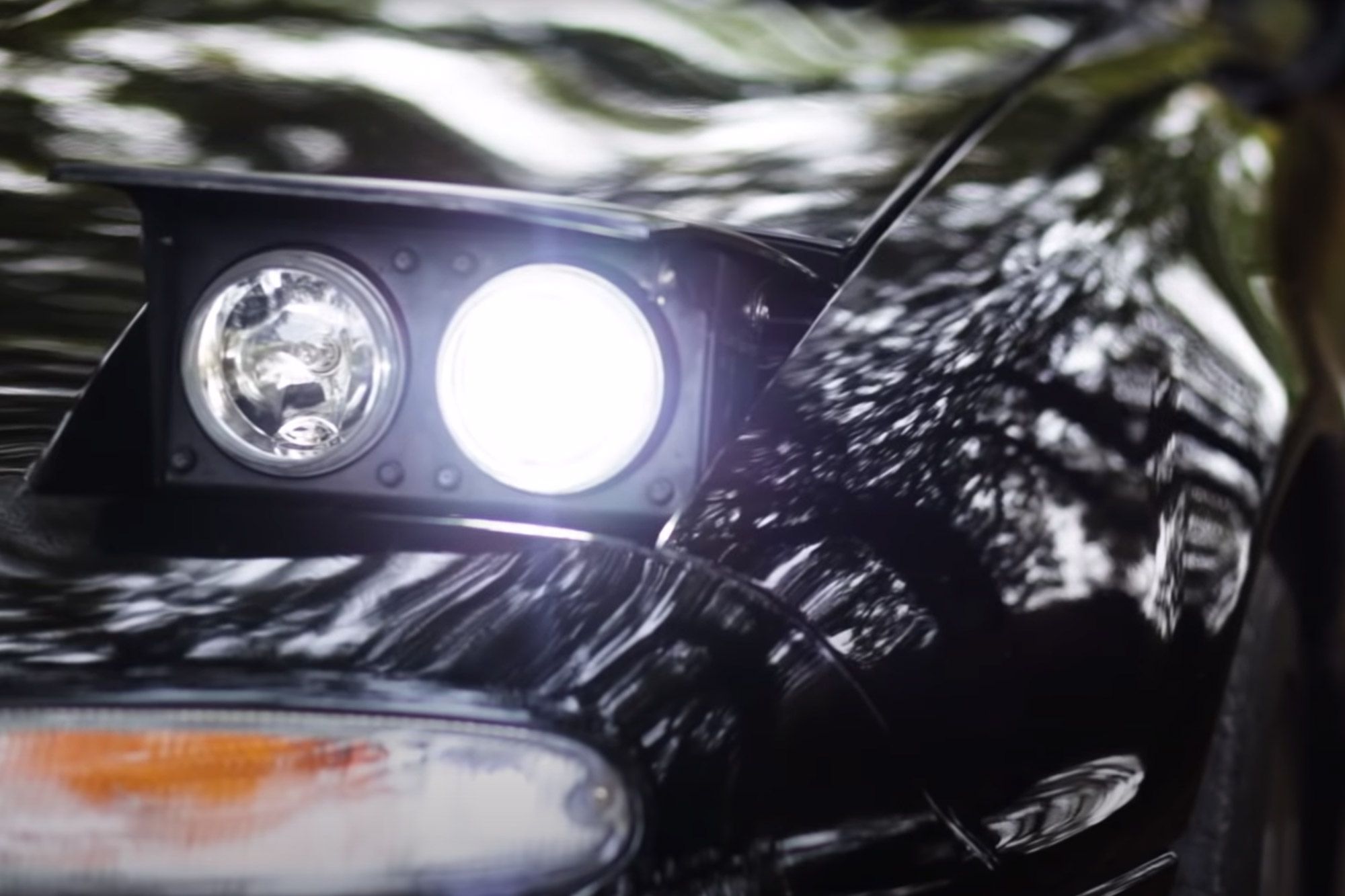 17 November 2016

CarThrottle Test Rocketeer MXV6 Prototype

Alex Kersten from CarThrottle is well known for his love of the Mazda MX-5. We let Alex take the Rocketeer MXV6 prototype for a spin to see how it compares to his own Turbo MX-5.

Visit wwww.carthrottle.com, or subscribe to the youtube channel for more.